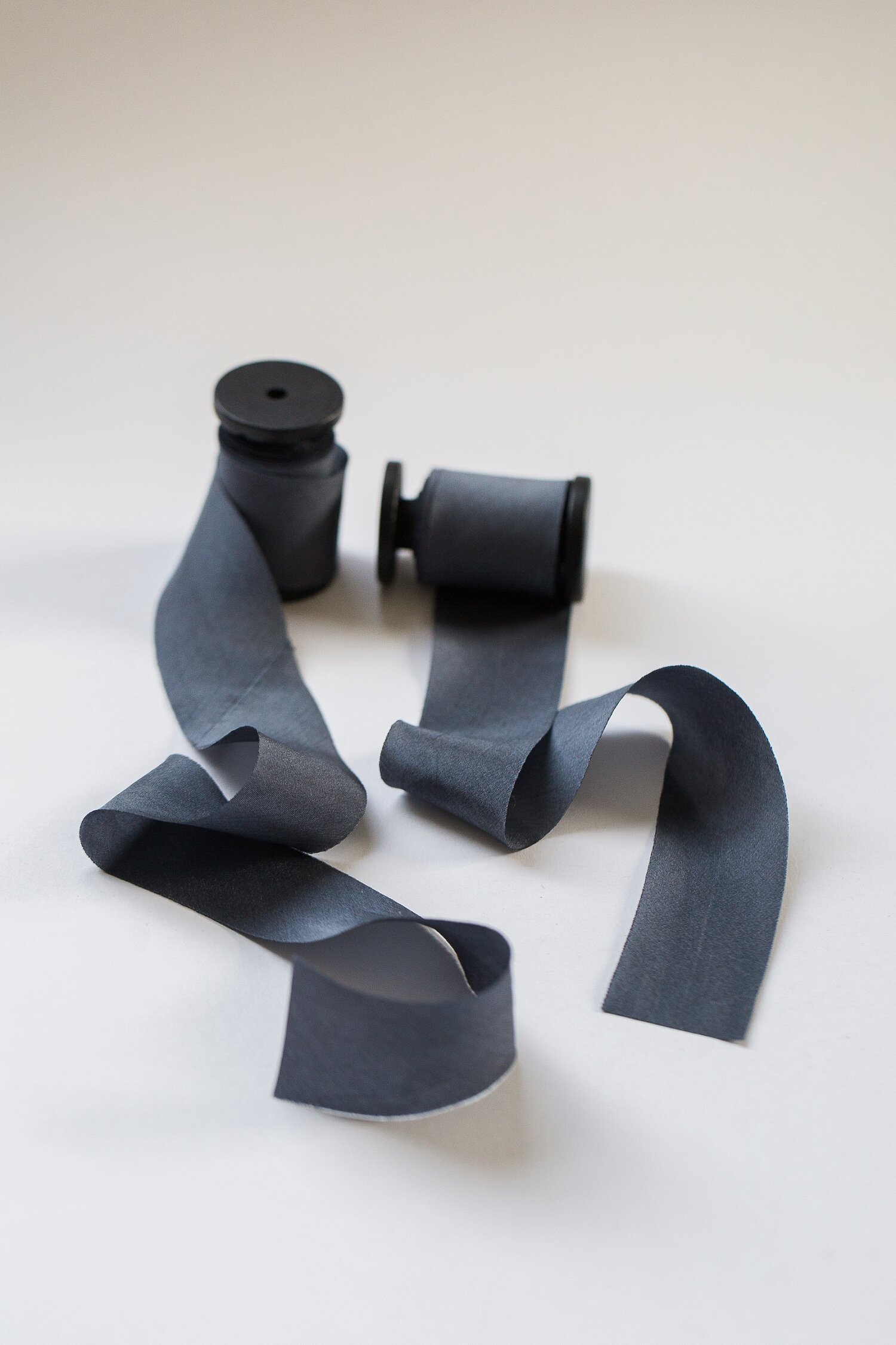 OCEAN STORM
Luxuriöse Seidenbänder aus 100% Seide im Schrägschnitt geschnitten; handgefärbt mit pflanzlichen Mitteln,
gebügelt und auf eine Spule gewickelt. Die Bandbreite beträgt 3,5 cm und die Längen 3 und 5 Meter.
Die 6cm breiten Bänder sind in den Längen 2m und 3m erhältlich. Hier ist ebenfalls eine Spule im Preis mit enthalten.
Luxury bias cut silk ribbon. Hand dyed with botanics, pressed and spooled on a wooden stained spool.
The width is 3,5 cm with a lenght option of 3 and 5meters.
The 6cm wide ribbons are available in 2meter and 3meter length.
sale